CeLaVi has focus on the well-being of the children. It must be fun to live, play and explore the world.
A combination of rainwear, wellies and wool ensures that the child can play outside in any kind of weather.
Beautiful prints and colors match the desire of any child.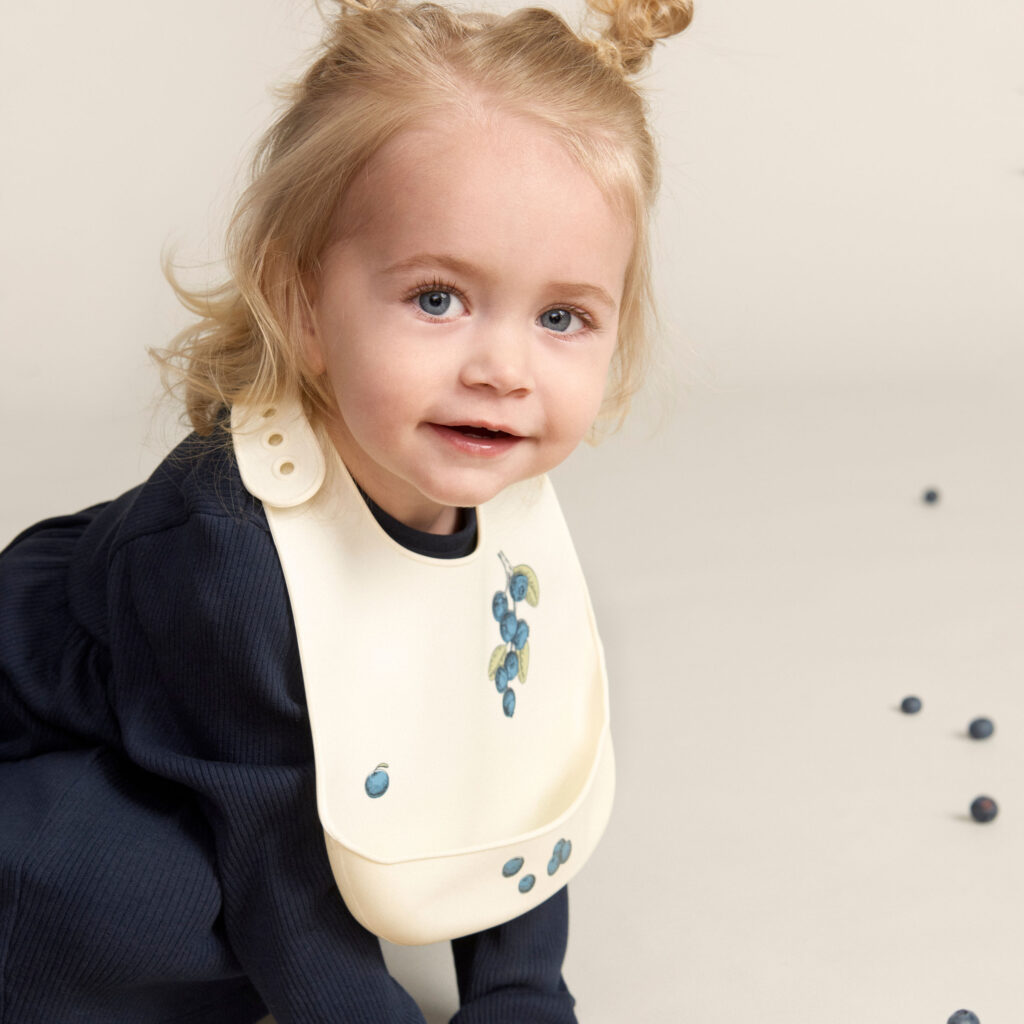 Waterproof bibs and other accessories are also a part of the CeLaVi world.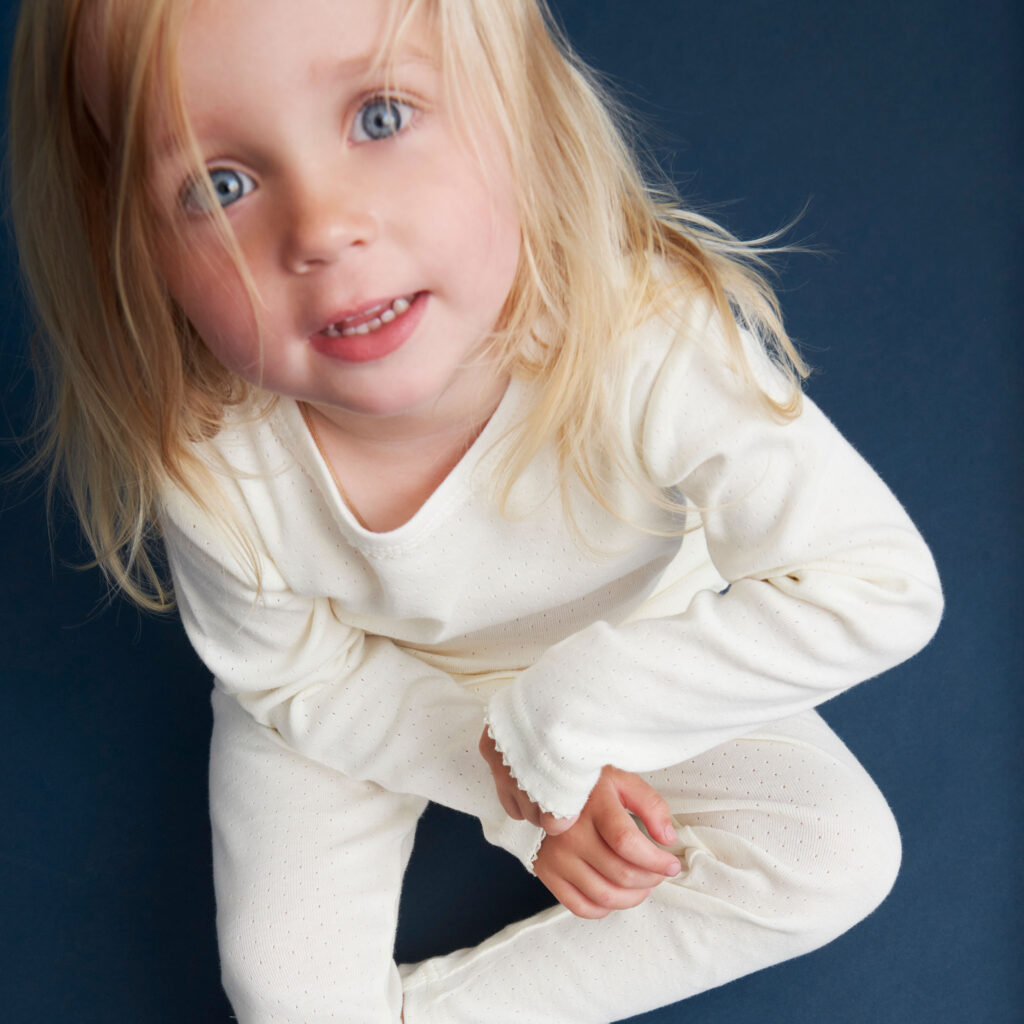 Basic nightwear and underwear are essentials for every child. Either in solid color or with print.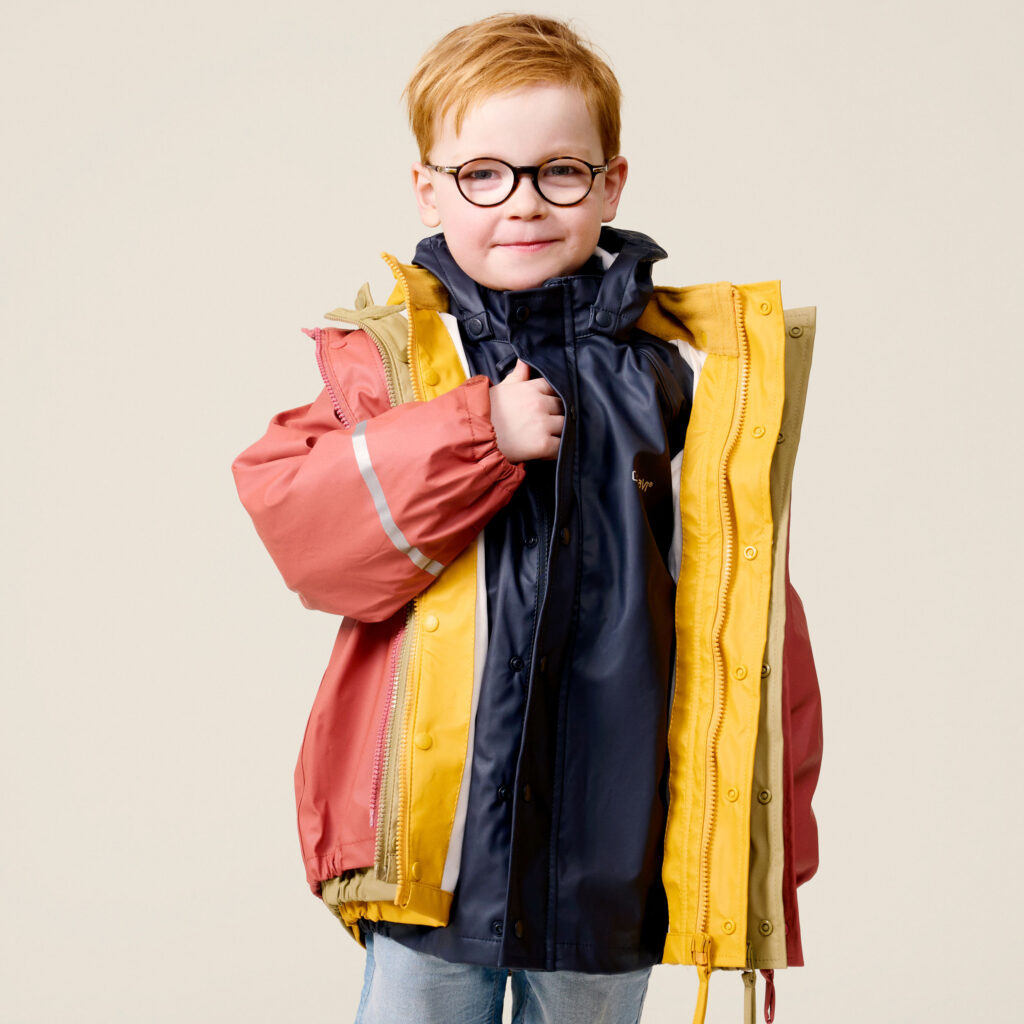 CeLaVi has many colors of rainwear, and the set is one of the bestselling items.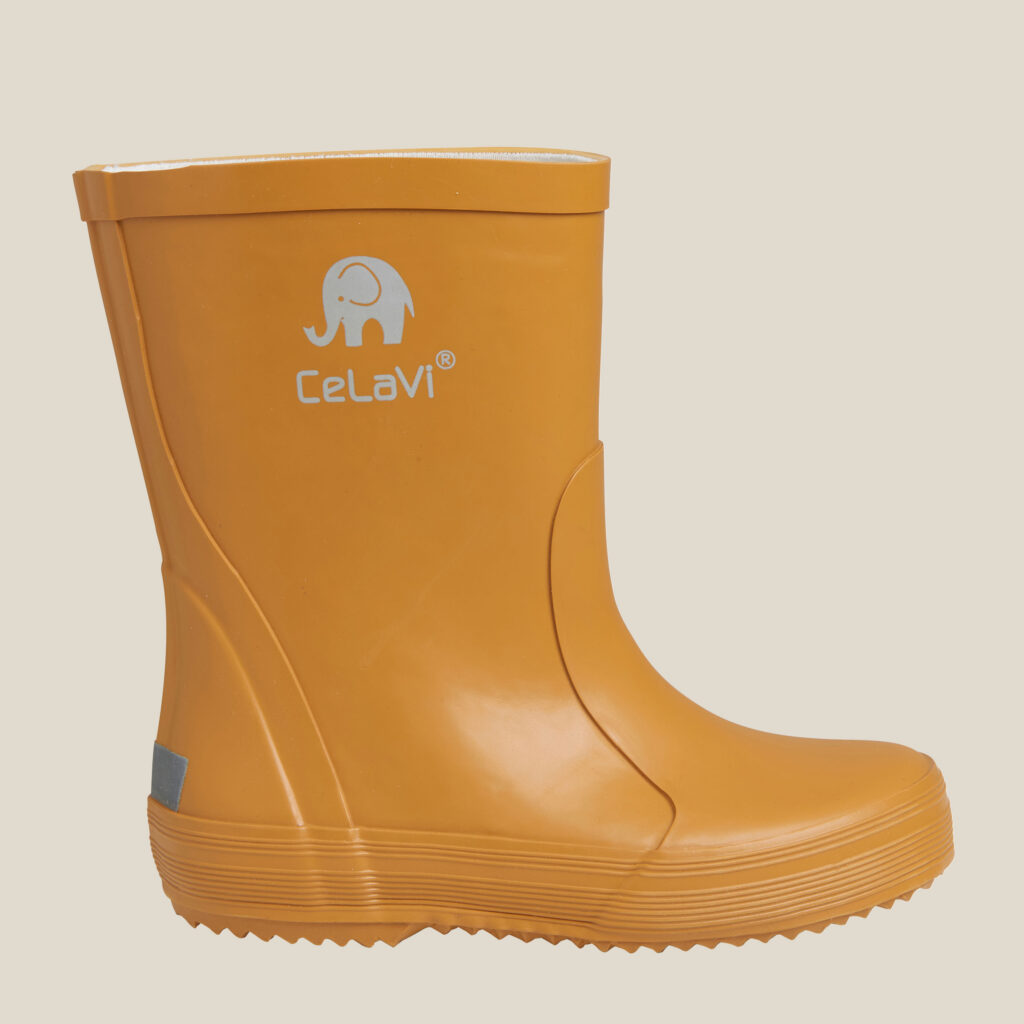 Wellies in natural rubber in all your favorite colors.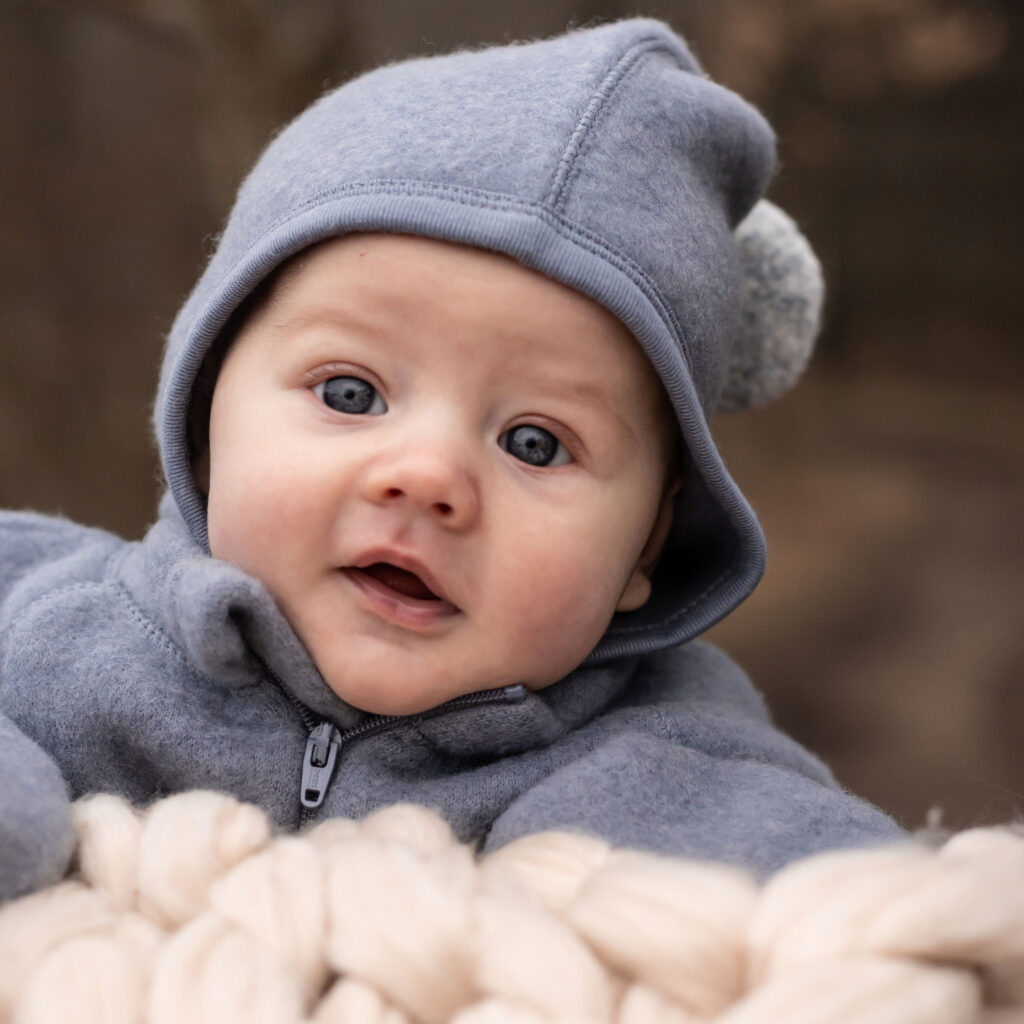 Soft brushed wool to keep the youngest warm.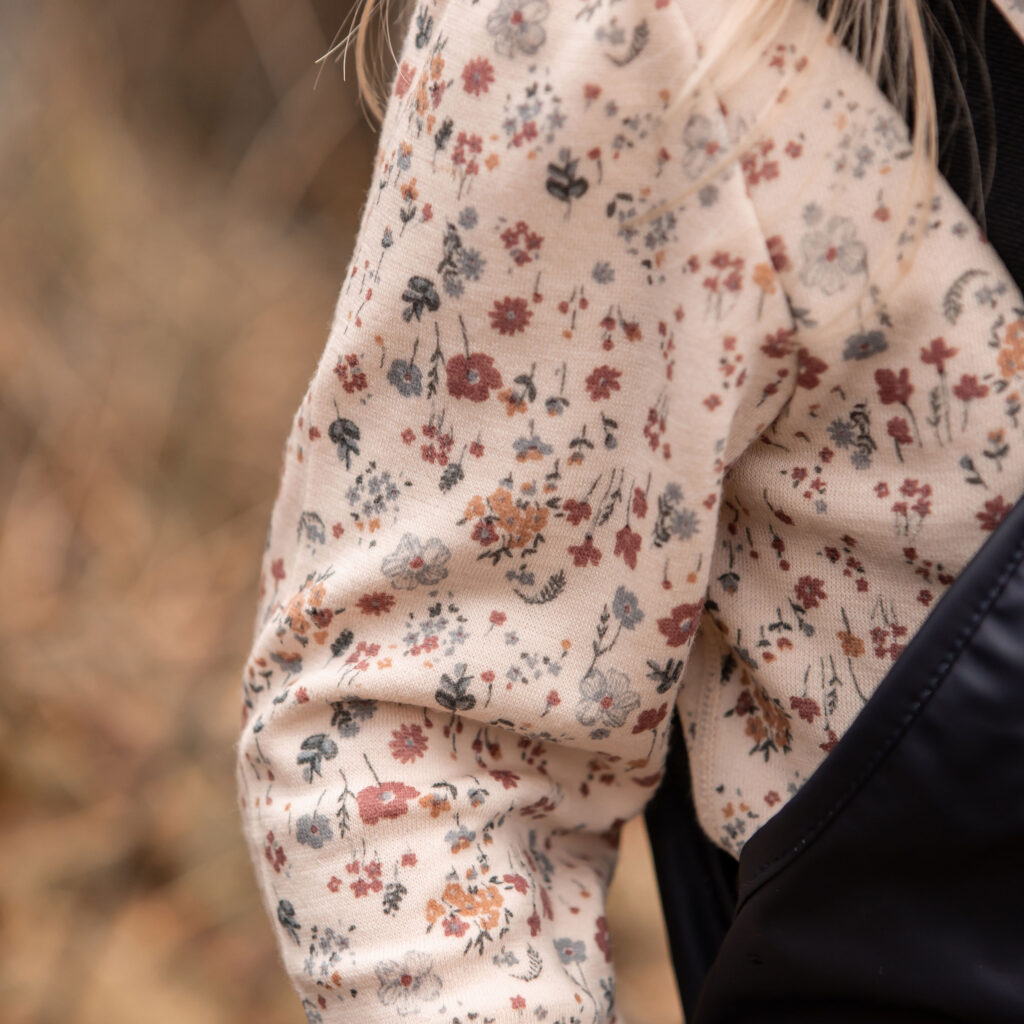 Pure merino wool for autumn and wool bamboo mix for summer. Always with beautiful prints.